#FFFFFF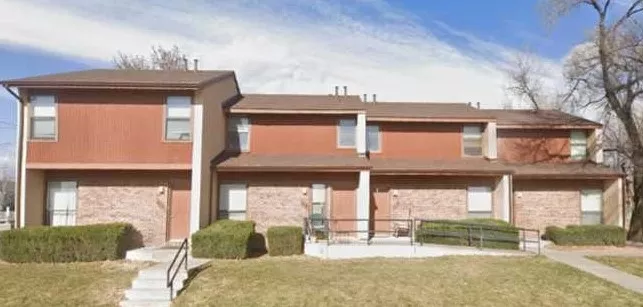 Located over several scattered sites in the Old Town Area of Fountain, the Fountain Townhomes is a 14 unit complex of two and three bedroom units available to eligible low-income families.  Rent is based on family income and includes all basic utilities.  Each unit has a private backyard with storage shed.  Laundry facilities are located in a separate building on site.  The Townhomes are located near Fountain City Hall and are close to schools, shopping, parks and recreation.  
#FFFFFF
Families interested in living at the Fountain Townhomes must be income eligible.   In general, a family's income may not exceed 50% of the median income for the area.  Median income levels are published by HUD.  During the application process the Housing Authority will collect information on family composition, income, assets and prior rental history.  The Housing Authority will verify this information and run a background check to determine eligibility and suitability for tenancy.  
Families may apply for residency at the Fountain Townhomes when the waiting list is open.  Because of the limited number of units, the wait list is open only when units are available.  To check whether the waiting list is open, click this link Apply Here.
The Fountain Townhomes is a Section 8 New Construction Project under HUD's Multifamily Program Office which has contracted with the Colorado Housing and Finance Authority to administer the program at the Fountain Townhomes on HUD's behalf. 
The Housing Authority has adopted a Selection and Occupancy Policy for administration of the Fountain Townhomes. View the Selection and Occupancy Policy.