#FFFFFF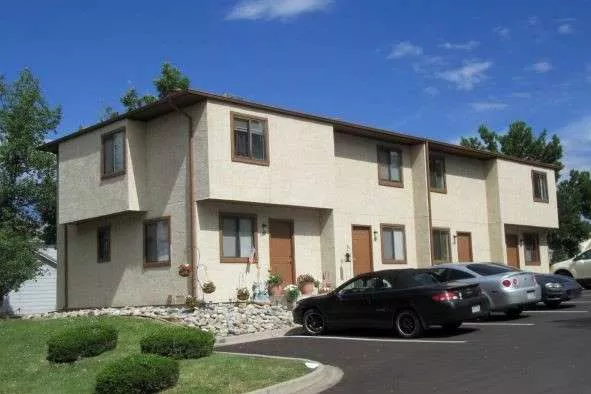 Fountain Mesa Court is a 64 unit townhome complex of affordable two and three bedroom units under the FDIC's Affordable Housing Disposition Program (AHDP).   Rents are fixed under the program according to a formula that is based on area incomes and requirements for the property.  There are 3 tiers of rent determined by bedroom size and the income designations of very-low-income, low-income and market rate.  Residents are responsible for all utilities to their unit except for trash service.  
#FFFFFF
Eligibility for residency at Fountain Mesa Court is subject to the area income limits published by HUD, the requirements of the FDIC Affordable Housing Disposition Program, and a determination that the applicant will be a successful resident based on the applicant's credit report, background check and prior rental history.  Families with income that exceeds 120% of the area median income at the time of application are not eligible for residency.  The Housing Authority will review an applicant's income information, rental history and background information to determine eligibility for residency at the Fountain Mesa Court Townhomes.  
Rent Rates as of January 1, 2022
                               2 Bedroom          3 Bedroom
Very Low Income       $530.00               $560.00
Low Income               $570.00               $600.00
Market Rate               $650.00               $710.00
Families interested in renting a unit at Fountain Mesa Court must complete a rental application and submit it to the main office of the Fountain Housing Authority located at 501 E. Iowa Avenue, Fountain, CO 80817.  An application fee of $20.00 per adult member of the household, must be submitted with the completed application.  The Housing Authority will only accept a check or money order for payment of the application fee.  Applications received without the required fee will not be processed.  
If you are interested in applying for residency at the Fountain Mesa Court Townhomes, you may print the application form from the following link:  Fountain Mesa Court Application